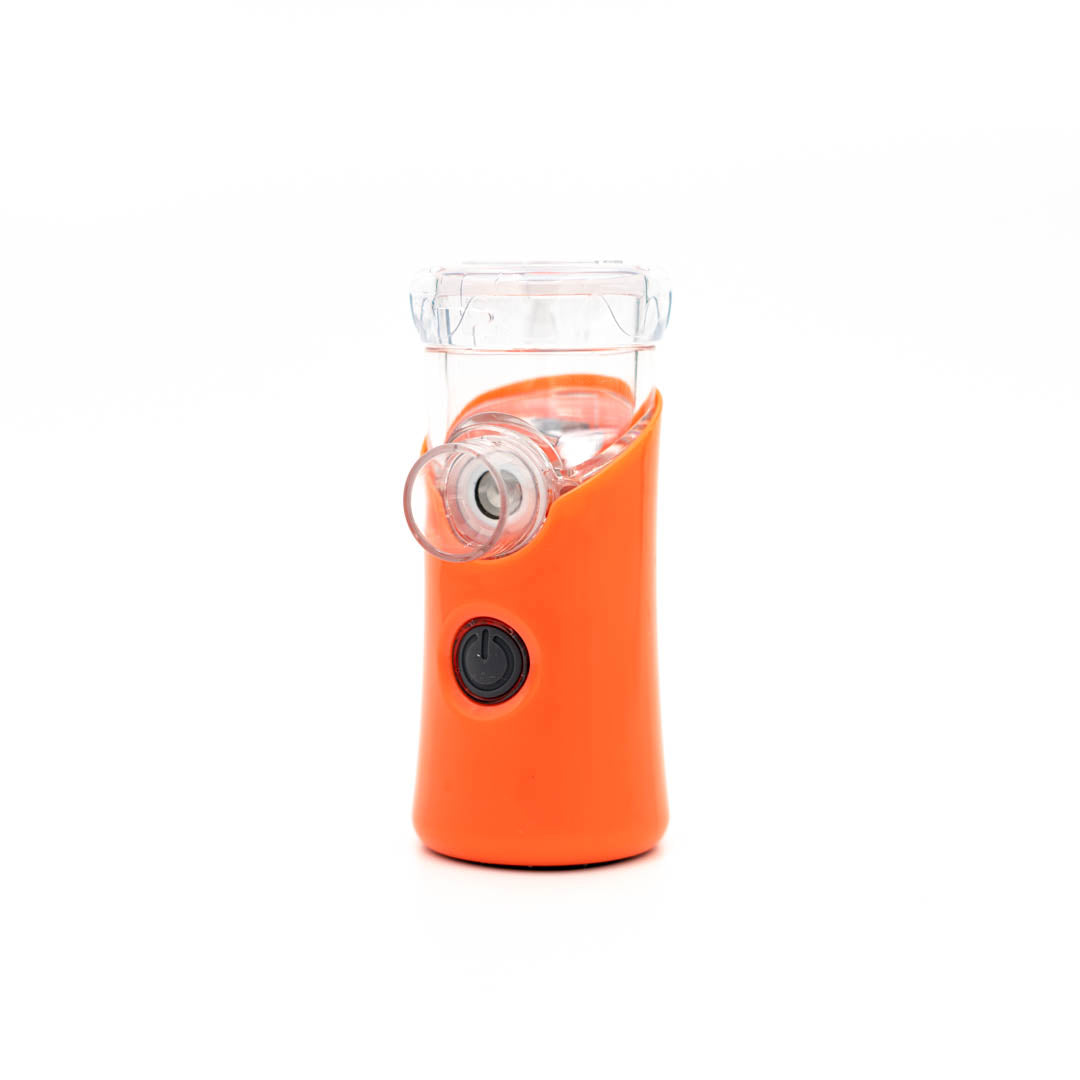 Nebulizer
The Nebulasher is like a nanomister but BETTER. Its actually a nebulizer that provides the perfect amount of mist to cure the adhesive.
With two modes of mist, you pick which is right for you.
How to use:
Hold nebulizer about 5-10 inches away from lashes and mist for 10-20 seconds.
Please use caution, as too much mist can wet the lashes and cause blanching.
How to care for:
*USE TAP WATER ONLY
*Empty remaining water every night
*Do not add anything to water (Oils, witch hazel, etc.)
*Do not use harsh chemicals to clean